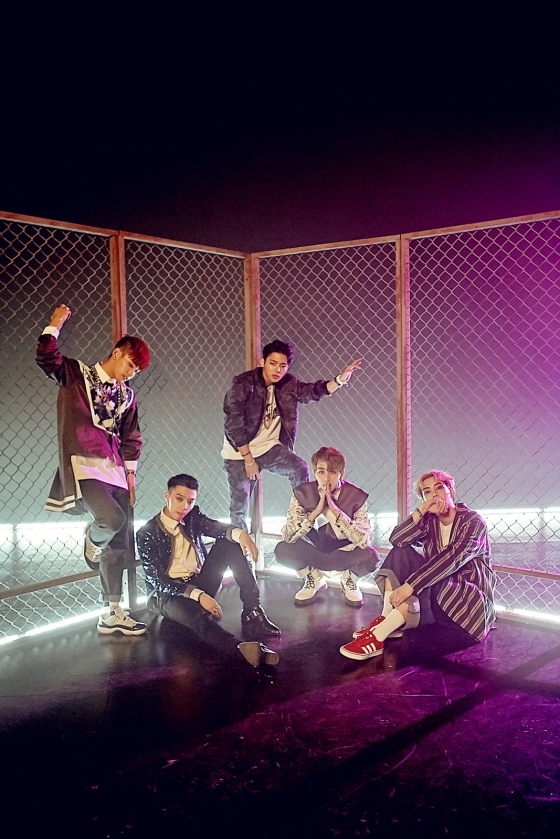 #. When Chaejin was in year 1 of high school, his tears flowed as soon as their Japan-bound plane took off. Missing his parents and home, he cried every night. For fear of being caught crying in the day time by the others, he opens the refrigerator door and cries into it. He couldn't even be comforted by the older ones. Now, 5 years have since passed.
"Now, I gain weight every time I go to Japan. It's now my second hometown. Haha."
Chaejin's smile was relaxed.
MYNAME(Chaejin·20, Gunwoo·26, Seyong·24, Insoo·27, JunQ·22) is back. They released 'MYNAME 4th Single Album [Just Tell Me]' on the 13th at noon.
(more…)
---
---
---
---
---